I have been thinking that if I keep up with photo challenges It will afford me the time to practice, practice & practice with my camera. I love my Nikon D90 (DSLR) camera. I even like messing around with different lenses. I am thinking of buying new ones and even enrolling in our local college for a crash course in digital photography. I want to be more than just a (MWC) Mom With a Camera (Though there is nothing wrong with that). I just want my photos to be better with lighting, focus, and stunning. I have high expectations.
So this month JUNE. I have already entered a photo in a challenge to win an
Epiphanie
camera bag (LOVE). The subject was flying. Take a LOOK at the previous post titled Come Fly With Me! I am also focusing on my #photoadayjune challenge from
Fat Mum Slim
. This is where I will take a daily photo following a list of things to shoot for the entire month. I plan to use my DSLR for the most part and submit via
Instagram
(truly thinking about a FLICKR account though. (If you have thoughts on that for me let me know in my comments.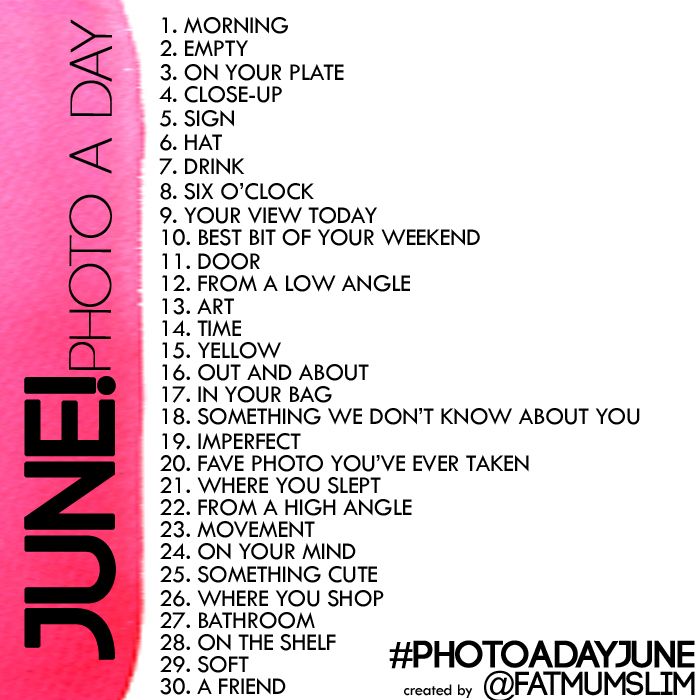 Today I was surfing through the net and found a blog called
Shutter Sisters
and found that they are doing a photo contest regarding color. Each day beginning today you take a picture depicting the color for that day. It is to support Epiphanie bags new color line as well as this blog. So I thought I would take a stab at it.
This is the calendar that I will follow as part of this photo a day challenge. It will be interesting to see what I come up with. I will post here as well as Instagram, twitter and the tag will be #sscolormonth. If you would like to join me that would be fun to see what your pictures will be like. I am going to try hard and post what settings I am using with my camera so that you could give me some pointers if you have any or comments would be most appreciated. I truly am trying to get even better.
Here is another way to win an Epiphanie bag as well. Our friends on
Beautiful Photo Prop
blog have teamed up with Epiphanie to give away a bag. Contest rules are easy to follow as well. You might check it out. I have stumbled upon many new and interesting blogs by going through these motions of entering a contest. Of course you will want to be choosey for sure.